More
Facial Plastic and Reconstructive Surgery
functional and reconstructive rhinoplasty
functional and reconstructive rhinoplasty in cleft patients
secondary and revision rhinoplasty
septal surgery
turbinate surgery
functional and reconstructive eyelid surgery
congenital malformations
auricle dyplasia / otoplasty
Covering of defects by local and pedicled flaps
reconstructive surgery after trauma, burns, pre-ops or scars
nervus facialis surgery
therapy of Frey's syndrome (also known as Baillarger's syndrome, Dupuy's syndrome or auriculotemporal syndrome)
other soft tissue tumors
fibroma
lipoma
lymph nodes
cysts
all other soft tissue tumors
Benign and malignant skin alterations
nevus
atheroma
hemangioma
seborrhoic keratosis
actinic keratosis
acne scars
burn scars
keloid
histiocytoma
Morbus Bowen
keratoacanthoma
lentigo maligna
basalioma (white skin cancer, NMSC or BCC)
malignant melanoma (black skin cancer)
squamous cell carcinoma (SCC)
lymph nodes in head and neck area
all other benign or malignant alterations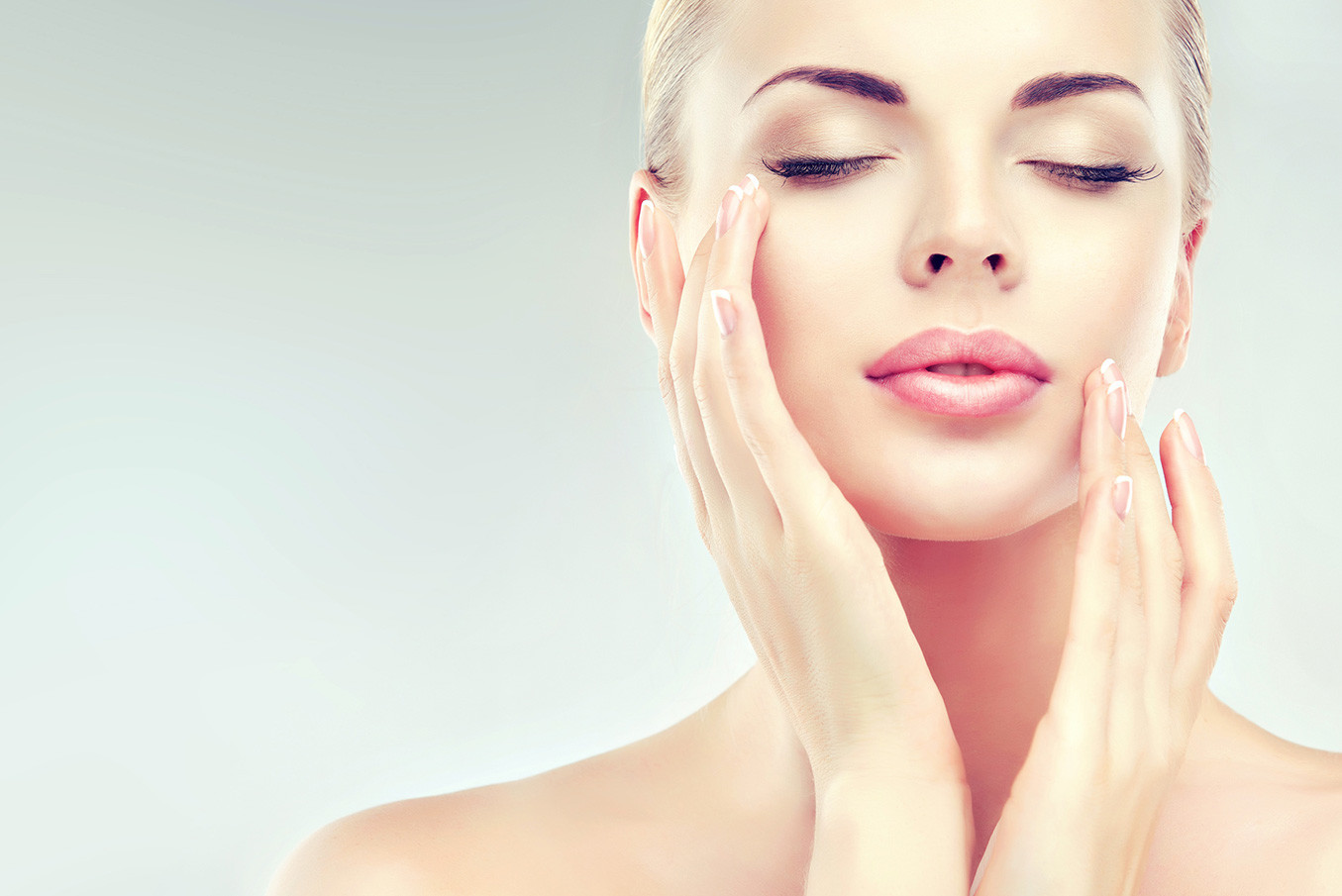 More
NON-SURGICAL TREATMENTS OF THE FACE
anti-wrinkle therapy in face and décolleté
facial recontouring and restoring tissue volume with fillers or body fat
PRP-Therapie (Platelet Rich Plasma), sogenanntes Vampir-Lift (Biostimulation mit Eigenblut und körpereigenem Plasma)
wrinkle treatment
hyaluronic acid therapy
scar and keloid therapy
percutaneous collagen induction (medical needling)
therapy of Frey's syndrome
SURGICAL TREATMENTS OF THE FACE
rhinoplasty
chin correction (profile plastic surgery)
otoplasty
auricle reduction
upper and lower eyelid surgery (blepharoplasty)
brow lift
forehead lift
midface lift and face lift (rhytidoplasty)
neck lift
liposuction
lipofilling
scar correction in the face, head and neck and décolleté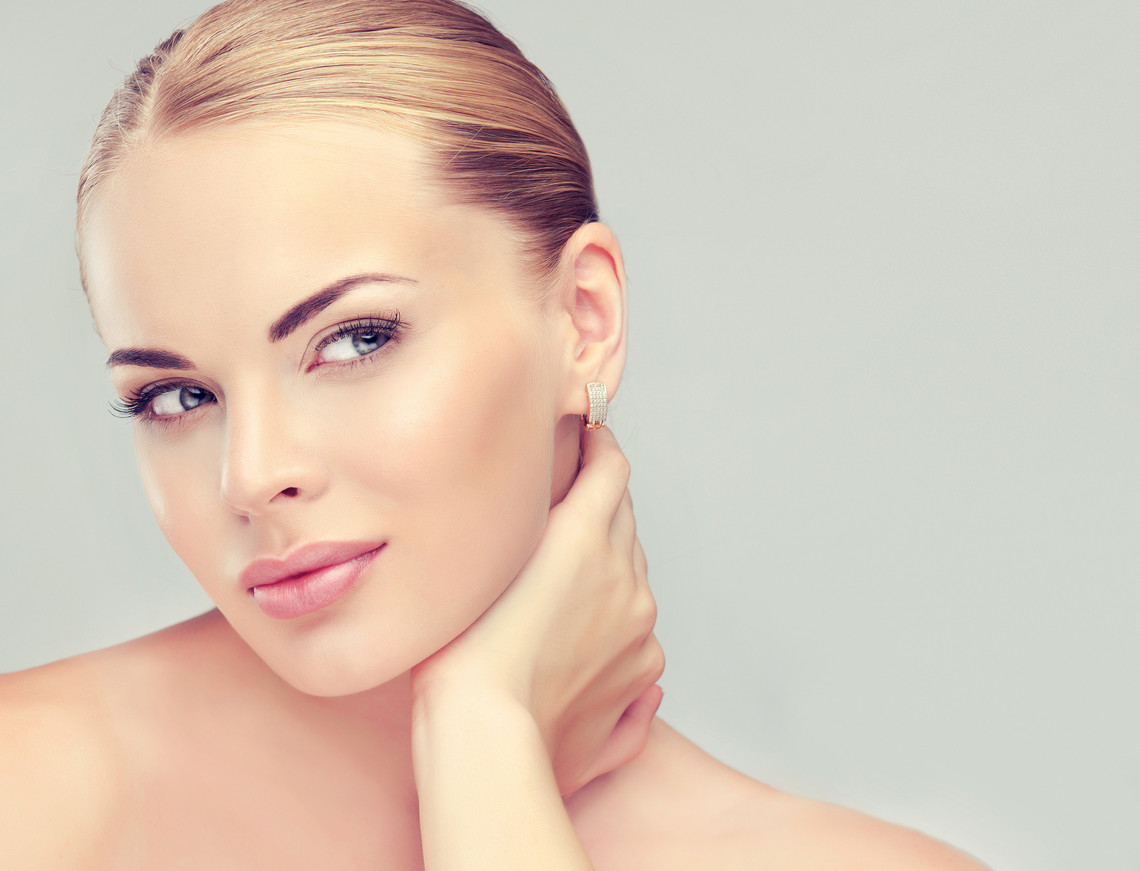 DOCTOR'S PRACTICE
The face is one of our most sensitive areas of the body and reflects the person in our perception. There is hardly anything more personal and more individual than our face. Surgeries of the face are probably the most complex operations ever, because the face does not forgive any mistakes.
The private practice for plastic and aesthetic surgery of the ATOS Clinic Heidelberg specializes in the area of ​​the face, nose and head and neck. Whether the operative treatment after an accident or an illness or other medical reasons or the desire to change one's own appearance: Our aim is always naturalness!
With its expertise in the field of plastic, reconstructive and aesthetic facial surgery the private practice has a meaning far beyond the regional borders. Modern techniques for diagnosis and treatment are matter of course.
On these sites you will find an overview of our range of treatments. Please contact us if you have any questions! We are happy to help you!
ENTIRE FACIAL
AND HEAD AND
NECK SURGERY
functional, reconstructive and aesthetic rhinoplasty
functional and reconstructive rhinoplasty in cleft patients
secondary and revision rhinoplasty
functional, reconstructive and aesthetic eyelid surgery
congenital malformations
auricle dyplasia / otoplasty
covering of defects by local and pedicled flaps
reconstructive surgery after trauma, burns, pre-ops or scars
facial nerve surgery
benign and malignant tumors of head and neck area


ATOS CLINIC
HEIDELBERG
The ATOS Clinic Heidelberg in the heart of the city of Heidelberg enjoys an excellent reputation both nationally and internationally for about 25 years. Each department is characterized by worldwide renowned specialists who work together in a network collegially. High-end medicine goes hand in hand with top service: The standard of the clinic is similar to a first-class hotel; nursing staff takes a lot of time for the patient because patient's needs are in focus.

Patients of the private practice for plastic and aesthetic surgery benefit from this exceptional clinic standard. And: Your surgeon will be on-site during your in-patient stay for your postoperative-care. For more information about ATOS Clinic Heidelberg watch http://atos-clinic.com.
Mehr